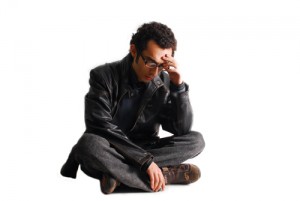 When (creative) Purpose is not known,
ABUSE
("
AB
normal
USE
") follows. When you don't know the purpose of your creativity, you abuse it
(abnormally use it)
.
How do you "abuse" your creativity?
One of two ways:
1. Use it in a manner for which
it was not designed for
.
Or....
2. Put it on the back burner
and not use it at all
.
Either way, it fails to accomplish what it was made to do.
Now, I thought twice about sharing this with you because it is much shorter than my average post here...but I think it speaks long after you step away from your computer, smart phone or however you received it.
http://ArtLessonsFromGod.com